Adopt, adapt or design. How do English teachers from different countries work with coursebooks?
Coursebooks are among the most significant components of EFL classes. They help us to shape the curriculum, to put the list of important topics into order and to structure grammar and vocabulary, they provide opportunities for speaking and writing, broaden our cultural horizons.

At the same time, teachers feel a certain pressure from management, parents or students themselves to "get through" the whole thing – course books are expensive after all, and a book thoroughly completed is viewed as the only condition for a new level of achievement. But, many educators and students would agree that it's not unusual for us to be stuck with not the best coursebook. There's a belief that you can't teach - and learn - English well, using the school coursebooks. And when life gives you such lemons, teachers keep doing their best to turn them into a rich educational experience for students. Is this situation unique to the Russian ELT? Are there any solutions from the global community?

We are going to have a panel discussion and a workshop with the authors, publishers, experts on the topic from the global ELT community to provide answers along with the best practices to you.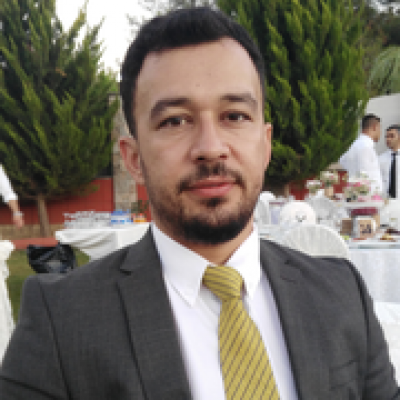 Dr. Emrah Cinkara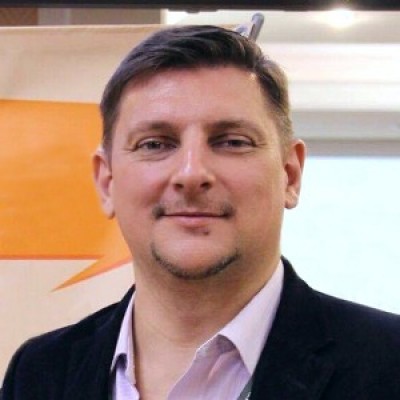 Alexey Konobeiev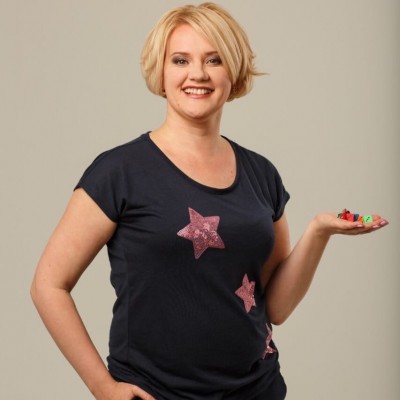 Elena Peresada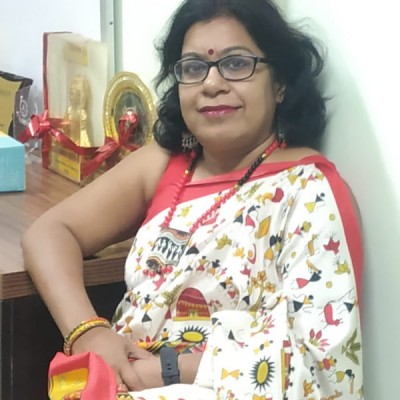 Dr. Smriti Singh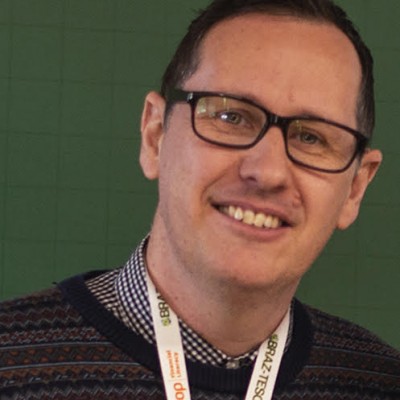 James Taylor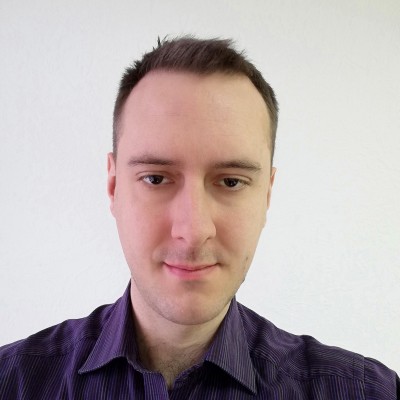 Alex Walls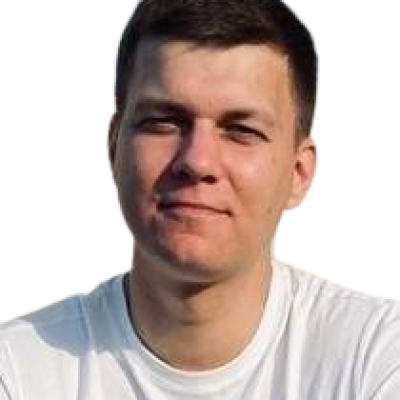 Eugene Lichkin