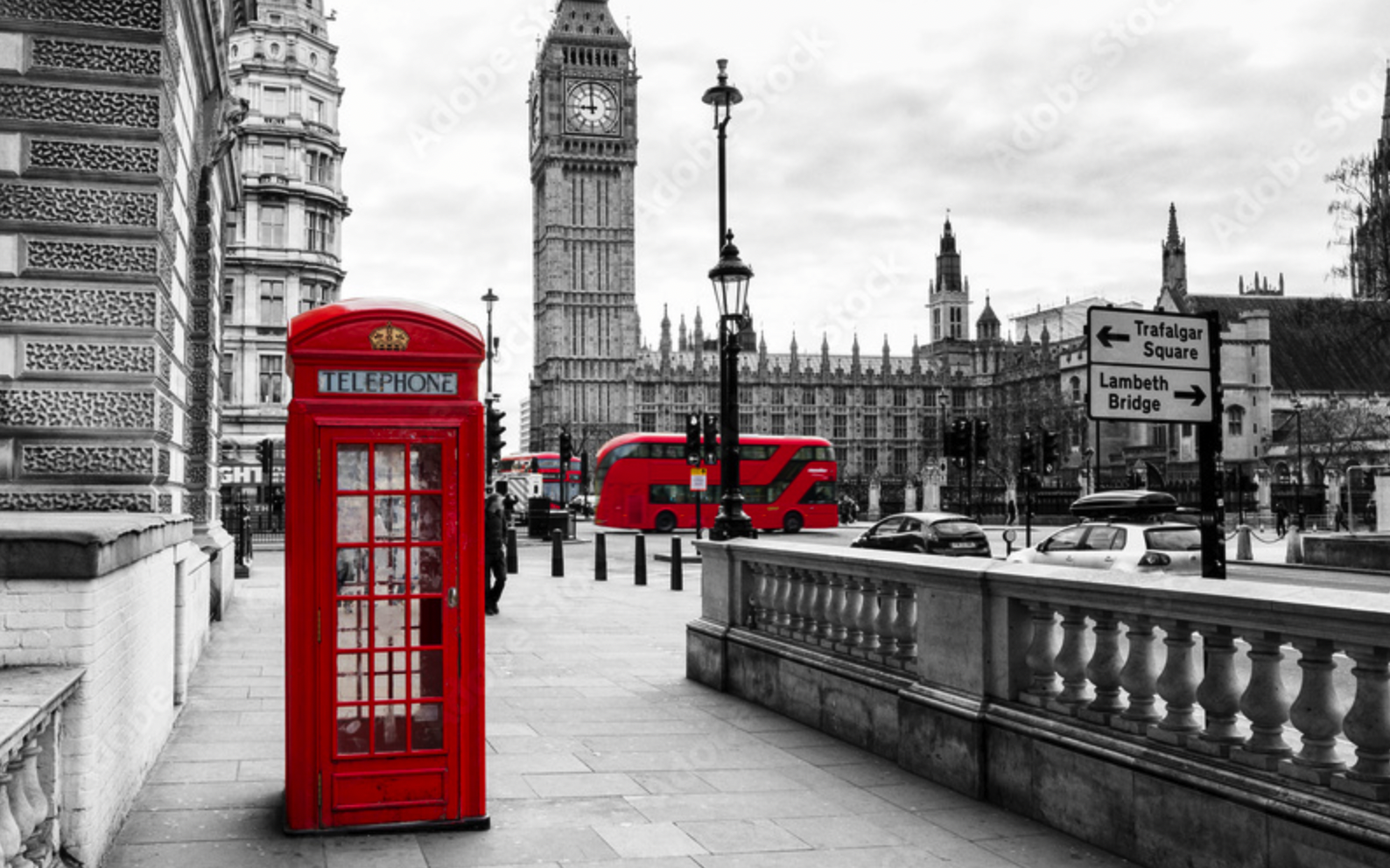 Manifesto
In 2022, in the context of current events, foreign language teachers may have the impression that another language will not be needed. Today there are great difficulties with tourism, study and work abroad. Connections with colleagues from other countries that existed before are being severed. This creates a sense of confusion, lack of understanding on what grounds to build learning another language today.
But all conflicts always end one day or another, and people keep on living. Education, being outside politics, always works with the future. With those who are sitting at the school desk today, with those who will be citizens of the twenty-first century country. And the twenty-first century is the age of communication, collaboration, and a time of a global view of the world. To build new relationships with other countries, we need English - by far the only tool for international communication in all areas of the economy and public life. And the bar in learning English cannot be lowered.
Сonference Program
Описание
The speed at which events happen is so great that its centrifugal force knocks us out of gear. English teachers today face absolutely existential questions. How to remain globally minded? How to devel...
Подробнее
Описание
For the English Language teaching, it's really easy to outline the core subject of it. Basically, ELT stands on two main pillars: "language systems" and "language skills". Our main aim of teaching Eng...
Подробнее
See program